Thanks to those of you who have visited our exhibit in container #58 at Photoville so far! We have one more weekend of events here in Brooklyn. Click here to read more about Photoville, a festival that takes place at Brooklyn Bridge Park and is free and open to the public. Read below to see what Blue Earth has in store.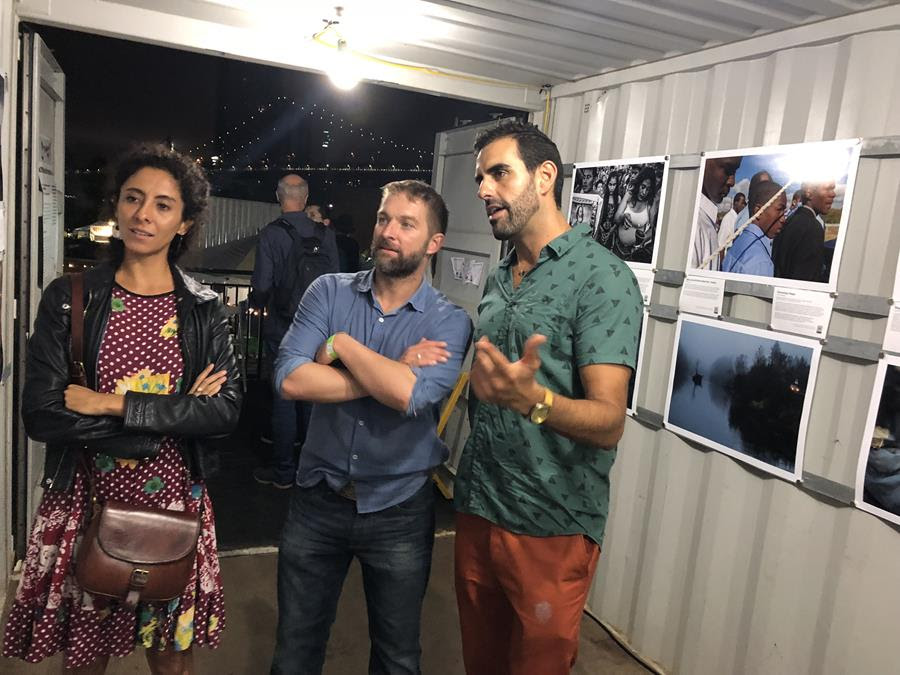 Project photographers Scott Brennan, center, and Rubén Salgado Escudero, right, in our container exhibition last weekend. Both held talks about their work.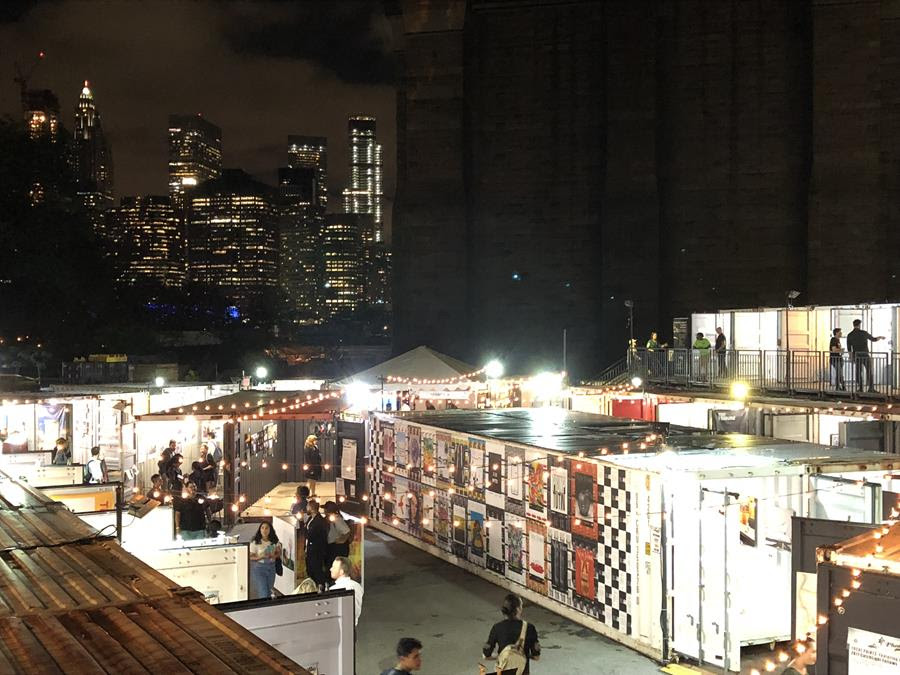 Thank you to our sponsor, PhotoWings, for making Blue Earth's presence at Photoville possible.